La Teggia is not anything else other than the dialectal form of the word "baking-tin" where is cooked the typical product of Romagna, the Piadina, almost known all over the world.
Our Piadina is produced with very traditional methods for the working of impasto and the baking. We also use only certified raw materials and thanks to the technique of the deepfreezing (IQF - Individual Quik Frozen) we put on the market goods of quality and guaranteed freshness.
Moreover we propose savoury varieties, for example Crescioni, a sort of Piadina but with a charactheristic half-moon shape, stuffed with vegetables, meat and cheese; rolled Piadinas with meat and cheese; the typical Mexican food Tortillas; Pizzas and snack pizzas; Tigella from the Modenese apennin.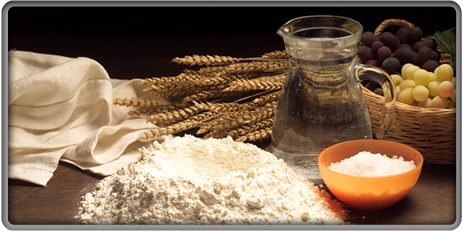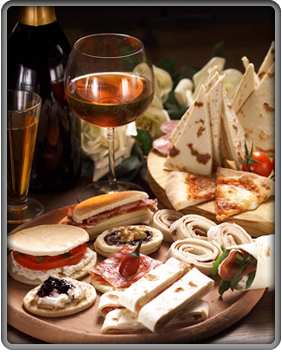 Our specialities satisfy the demand of many clients. In particular Piadina can be bound toghether to every kind of food: appetizer, meat or cheese.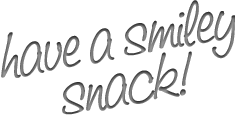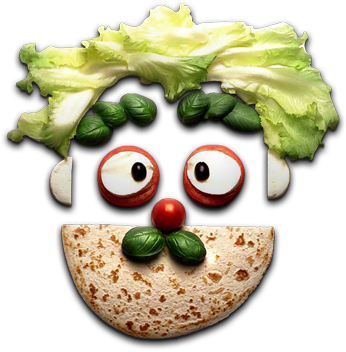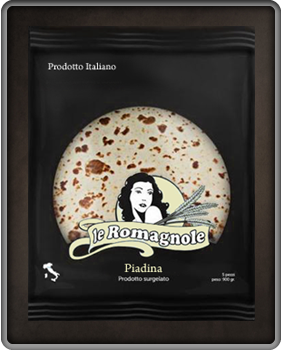 From January 2006 we have started a production for G.D.O Retail with the registered trademark "le Romagnole", on a printed package.